Exclusive Club Merchandise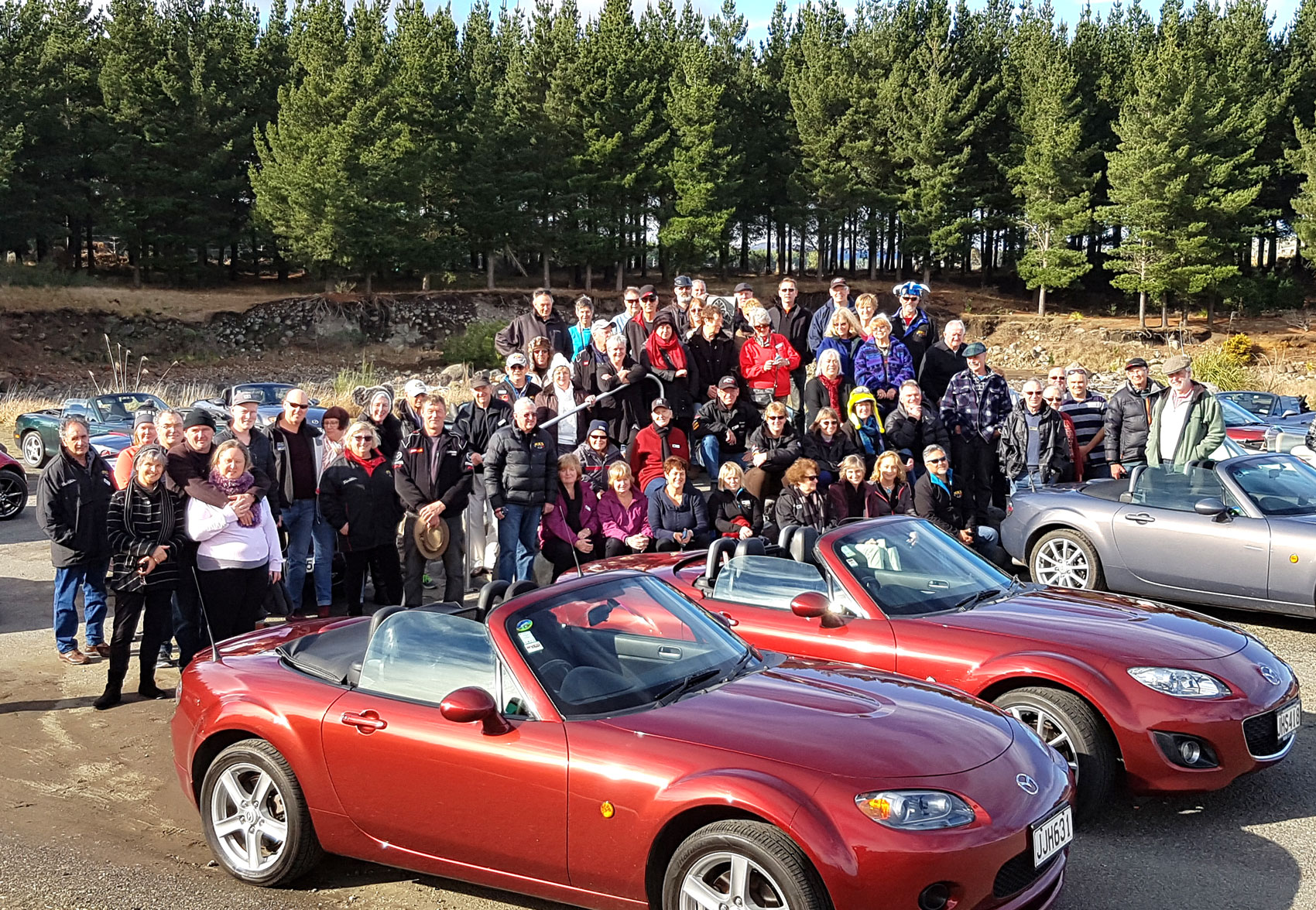 All clothing items are embroidered with the Club's oval logo
These are our core items. If you would like something different, please click the Request button to send an email with your requirements.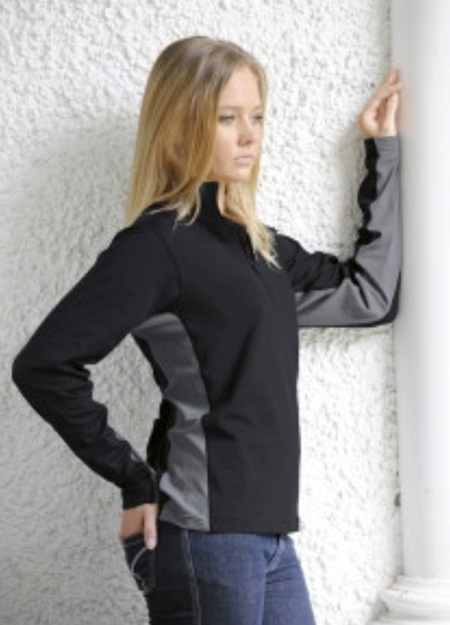 Transition Top
Black-Aluminium; Black-Black​
XS, S, M, L, XL, XXL, 3XL, 5XL​
$65.00 inc GST plus  $9 courier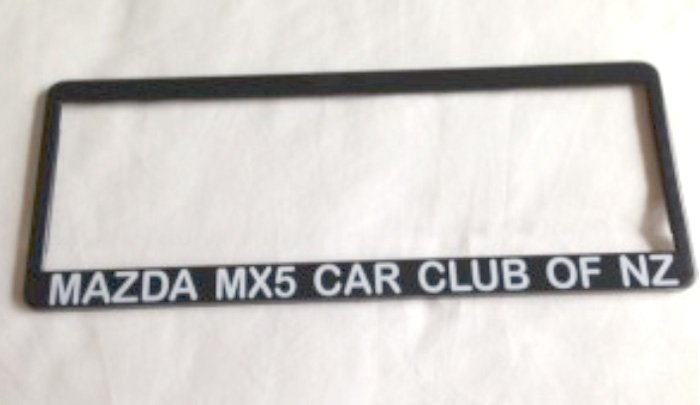 Number Plate Surround
Plain $7 ea or Silver Fern $15 ea
plus $9 courier charge
Please state car model as they do differ.
Before submitting your order please deposit the specified amount into the club bank account.
Please email merchandise@mx5club.org.nz with your order details as below:
Name and delivery address … email address … Total price​
Club Bank Account 02-0280-0307057-000
Please make sure you have reference details and name in description.